Fruition Wellness
Establishment and health at 435 304 Street, Kimberley, BC V1A 3H4, Canada. Please contact Fruition Wellness using information below: address, phone, fax, email, opening hours, customer reviews, photos, directions and more.
Opening hours
| | |
| --- | --- |
| Monday | 01:00pm — 07:00pm |
| Tuesday | 10:00am — 07:00pm |
| Wednesday | 10:00am — 07:00pm |
| Thursday | 10:00am — 07:00pm |
| Friday | 10:00am — 07:00pm |
| Saturday | 10:00am — 12:00pm |
Rating
5 /5
Based on 1 reviews
X
Photos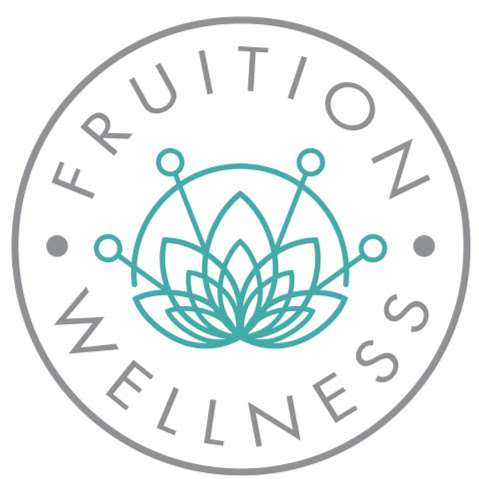 Reviews of Fruition Wellness
Rachelle Langlois Added 2018-10-31

★ ★ ★ ★ ★

Allissa at Fruition Wellness is professional and knowledgeable in her field. I've seen her a few times for acupuncture treatments and when you walk into her clinic you immediately feel the tranquility. She takes her time doing the intake to fully understand how best to treat you. She has an energy that will empower and inspire you to own your health and she provides support and guidance through her treatments and recommendations.

Crystal Green Added 2018-09-01

★ ★ ★ ★ ★

I have been very happy with the service I receive with Fruition. I am a client of multiple practitioners and love the easy online booking, payment options and location options of Cranbrook and Kimberley. They also work directly with some Insurance companies and have email and text reminders (something I love). The best thing for me has always been their flexibility. As a person who works full time it is often hard to find later afternoon appointments. Both locations are calming and clean. I highly recommend!

Denise Nelson Added 2018-08-26

★ ★ ★ ★ ★

I have been seeing Alissa since January, she is amazing, personable and caring. She really takes the time to get to know her clients, and goes above and beyond! I highly recommend seeing Alissa and trying Acupuncture, it has done wonders not just for my initial issues but others that have popped up, I'm now a true believer in acupuncture!

Zabrina Bunney Added 2018-08-13

★ ★ ★ ★ ★

Allissa is absolutely AMAZING! She's super knowledgeable.
She has helped me with many different things with acupuncture. I'm grateful for her services!
Fruition is a great little place to go when your body is in need of a bit of TLC! Highly recommend this beautiful lady!

Ashley Thibodeau Added 2017-07-19

★ ★ ★ ★ ★

I have been seeing Allissa for acupuncture and Mandy for massage therapy both of these ladies have been extremely welcoming and make me feel comfortable whenever I am there. They are both very knowledgeable and explain what your body is trying to tell you! I always leave feeling much more relaxed and looking forward to my next appointment. Highly recommended if you have any sort of injury or just want a nice experience for some self care!
About fruition-wellness.com